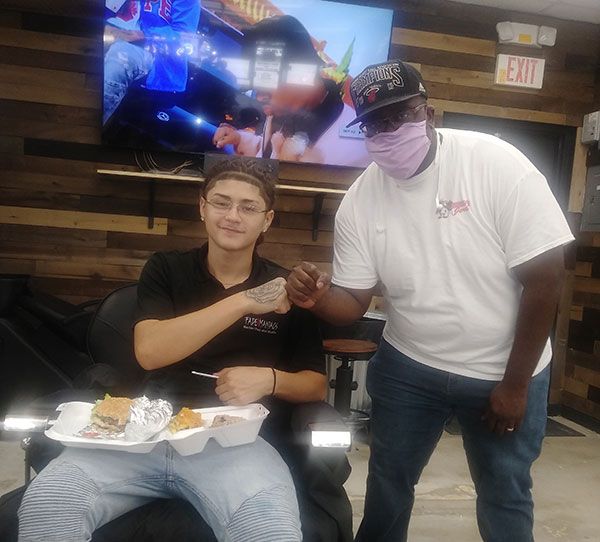 "Get a Taste of Heaven"
Want the best jerk chicken, jerk burgers and everything jerk in Palm Beach County? You've found it at Heaven's Jerk! At Heaven's Jerk, everything is seasoned to perfection.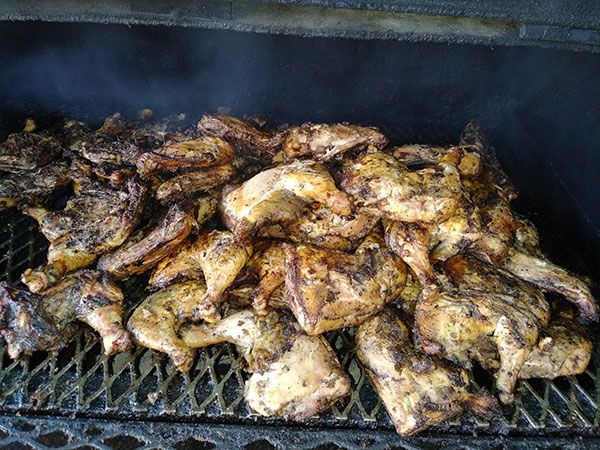 Seasoned to the Bone
Our meat is seasoned to the bone. We also use kosher chicken done on the grill. It is hard to find authentic food but Heaven's Jerk managed to have that. There is nothing but greatness and love in our food at Heaven's Jerk. Don't miss out on a taste of Heaven!
What Our Customer Have To Say About Heaven's Jerk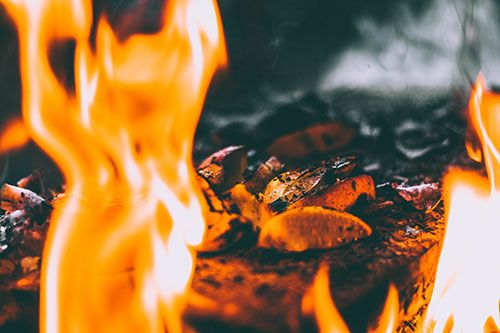 Heaven's Jerk for your next event
We used Heaven's Jerk to cater our last event. Everyone in attendance was impressed!"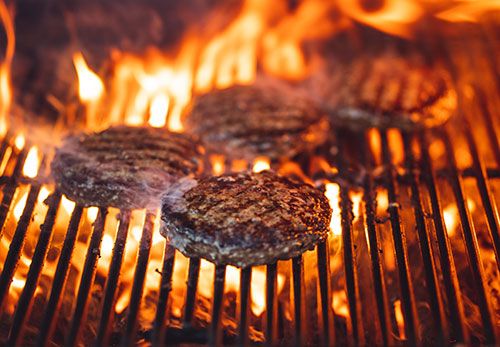 Best Jerk Chicken in Town!
"Got some carry out and really can't explain how good it was. Just like on the island."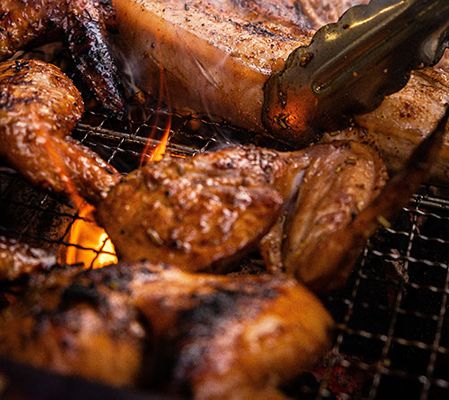 Always Great Food and Service
"We enjoyed our food and will be back again!"